Congratulations to Iranian
Maryam Mirzakhani
from Stanford University who is the first woman to win the
Fields Medal.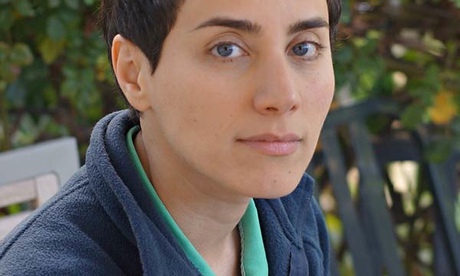 Her Fields Medal citation includes the following:
Maryam Mirzakhani has made striking and highly original contributions to geometry and dynamical systems. Her work on Riemann surfaces and their moduli spaces bridges several mathematical disciplines—hyperbolic geometry, complex analysis, topology, and dynamics—and influences them all in return. She gained widespread recognition for her early results in hyperbolic geometry, and her most recent work constitutes a major advance in dynamical systems.
Here's an interesting biographical profile on Maryam.